It turns out that the theme for month 3 of our affiliate marketing website case study was "aim, aim, aim!"
Why?
Because it's all happening really fast. We've been really working on dialing in all of the processes, systems, and formulas to start publishing content 3 or 4 times a week. That has been the goal.
But one thing you will quickly realize in this game is that it takes time to dial all of this in!
This is especially true if you plan to hire someone to do it for you.
But before we really get into that, let's recap.
In Month 1, we laid out the goal and the plan. This was the goal, in the form of a hypothesis.
"The hypothesis is this: My team and I can build an affiliate marketing website from zero to $3,000 a month revenue in one year."
We also laid out the reason for publishing these case-study blog posts. They are intended to be a guide. Here is how we described it in the month-1 blog post…
"In one in-depth guide, published every 30 days or so, you are going to learn every single step that is taken to grow this project site from zero, to $3,000-a-month-hero, proving that anyone who is willing to put in the work and effort can do this, even in a niche that you are not an expert in!"
Of course, this was all laid out in blog post number 1… but you can also check out the Month-2 blog post to see how things came along after that.
Once you get caught up to speed, you'll be ready to dive in on month 3 with our big takeaways, tips, and a record of everything we have accomplished thus far.
Here is what has been happening in month-3 of our affiliate marketing case study.
Follow the Proven Formula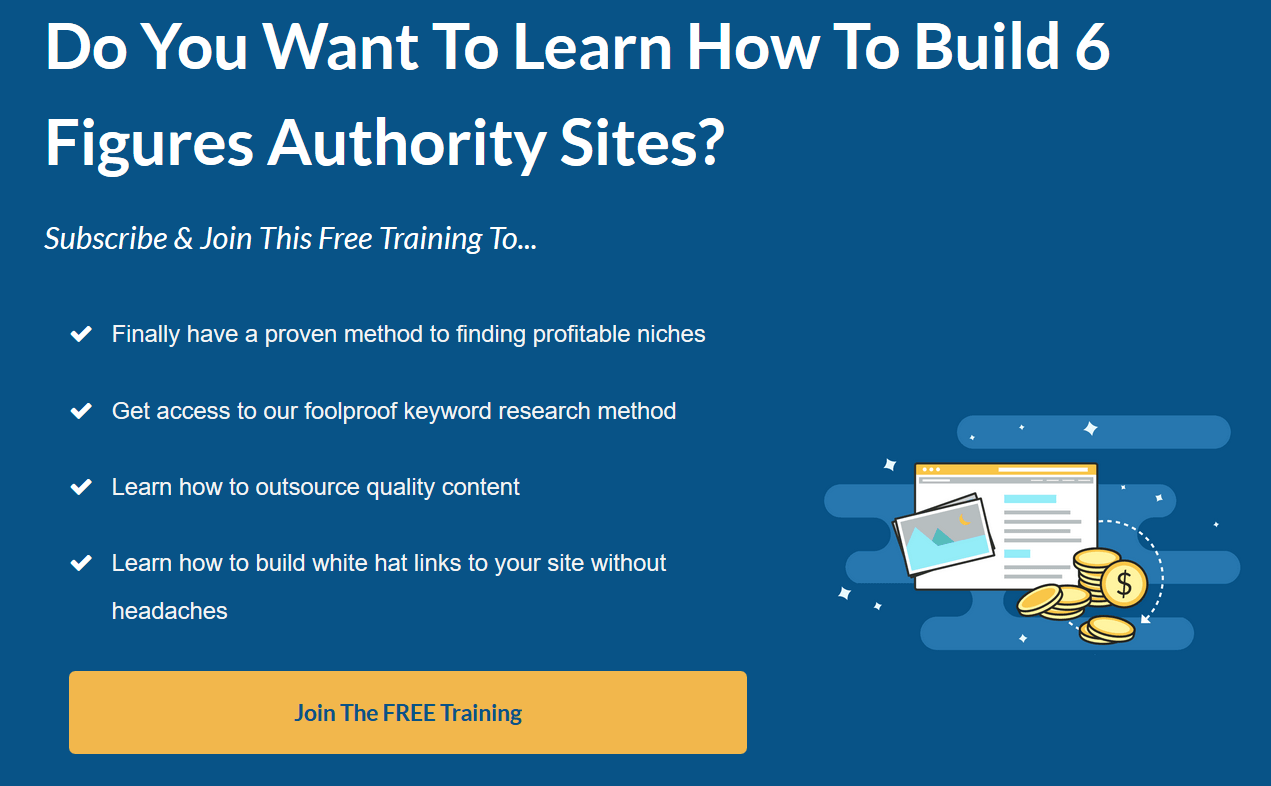 One thing we quickly realized this month was how important it is to stick with the authority hacker system, especially in regards to building a template.
Ideally, you want to…
Write your initial content outline yourself
Create the first couple of posts yourself
Design/pick out your first affiliate product(s) yourself
Etc.
The idea here is that if you do all of this yourself, you will be creating a template that will help you to guide the help you hire as you move forward and scale it.
But we deviated from this by not taking the time to formulate all of this stuff first-thing… and now it is really coming back to cause some mishaps!
The biggest downside to this has been that we had to return a bulk-order of content, simply because it just didn't work with our template and what we are trying to do with the site.
This has cost far more time and money than was necessary!
So on your own site, do yourself a favor and get all of this nailed-down right from the beginning.
Take the time and do it yourself. Trust your own unique voice, knowledge, and instincts about how you should put this all together, and let that guide you as you scale and train people to help you.
You can actually click here to watch a free training on how to do this! It will really help you out!
Here Comes the Spam
Another thing that we ran into in month 3 was the spam. Since we are now being found on the search engines, the spam comments have bombarded our site with full-force.
So don't be surprised if this happens to you as well.
We've gotten tons and tons of it.
We installed the free Akismet wordpress plugin to help cut some of it out, which has helped. But it is still a thing that you are going to have to deal with.
Aim 1 – Content Revision Didn't Even Hit the Mark
Content has been the biggest struggle for us so far.
If you are writing all of your own content, then consider yourself lucky.
Yes, it takes a lot of time… but at least you have control over it.
And that is HUGE.
So if you are bootstrapping this yourself and planning to create content for SEO yourself, good for you! You are actually going to be ahead in the content-game, especially at first.
Since we are opting to hire-out help for pretty much everything to get this site rolling (because I am an insanely busy person), we have seen some pretty serious content issues going on… and it just goes to show you how important a quality content machine can be!
Content revision on our initial blog post orders didn't even come close to hitting the mark.
Only a handful of the initial batches of articles we received from our content farms have been published. None of them were publish-ready, as they were supposed to be.
And some of them were so bad that we literally sent them back. They didn't even contain relevant products or search-query keywords. Some of them didn't even follow the outline.
Grammar and sentence structure were also huge issues on some of these articles. Some of them were so bad in this regard that they literally needed to be almost entirely reworked.
It was actually a bit unbelievable… especially for the money we were spending!
Ready, Fire, Aim Is The Success Strategy
We got ready, we fired and launched the site, threw our hat over the fence is how I like to say it… and now, we are aiming, aiming, aiming!
Buying a cheap website that already had the niche research done, already had the homepage built, already had Thrive Themes installed and handing the project to my project team was what got me off the couch to get this case study launched for you to watch.
Now, we are aiming on layout, content teams, categories, internal linking, etc.
I was ready, I fired, now we are aiming, aiming, aiming to dial it all in and get all of the moving pieces flowing like butter.
Here's a video that hopefully will convince you to Fire and quit spreadsheeting, quit researching, quit looking for all of the answers…
The truth is, you don't even know all of the questions to ask until you launch!
So aim, aim, aim was the theme for month 3.
At this point, we are still working on dialing in the vital systems that are going to take this project to the next level. We are also working on the keywords that we want to tackle and mapping those out, as well as the research for those keywords.
We are also still working on getting the writing, research, and formatting all correct on the articles so that when they go to one of my virtual assistants, they will be ready to publish and not have to go back for edits.
Up until now, we haven't had a single article come through that hasn't needed to go back for editing. So all of those processes need to be dialed-in before we can move forward and start to really grow things.
Our Big Victories For Month 3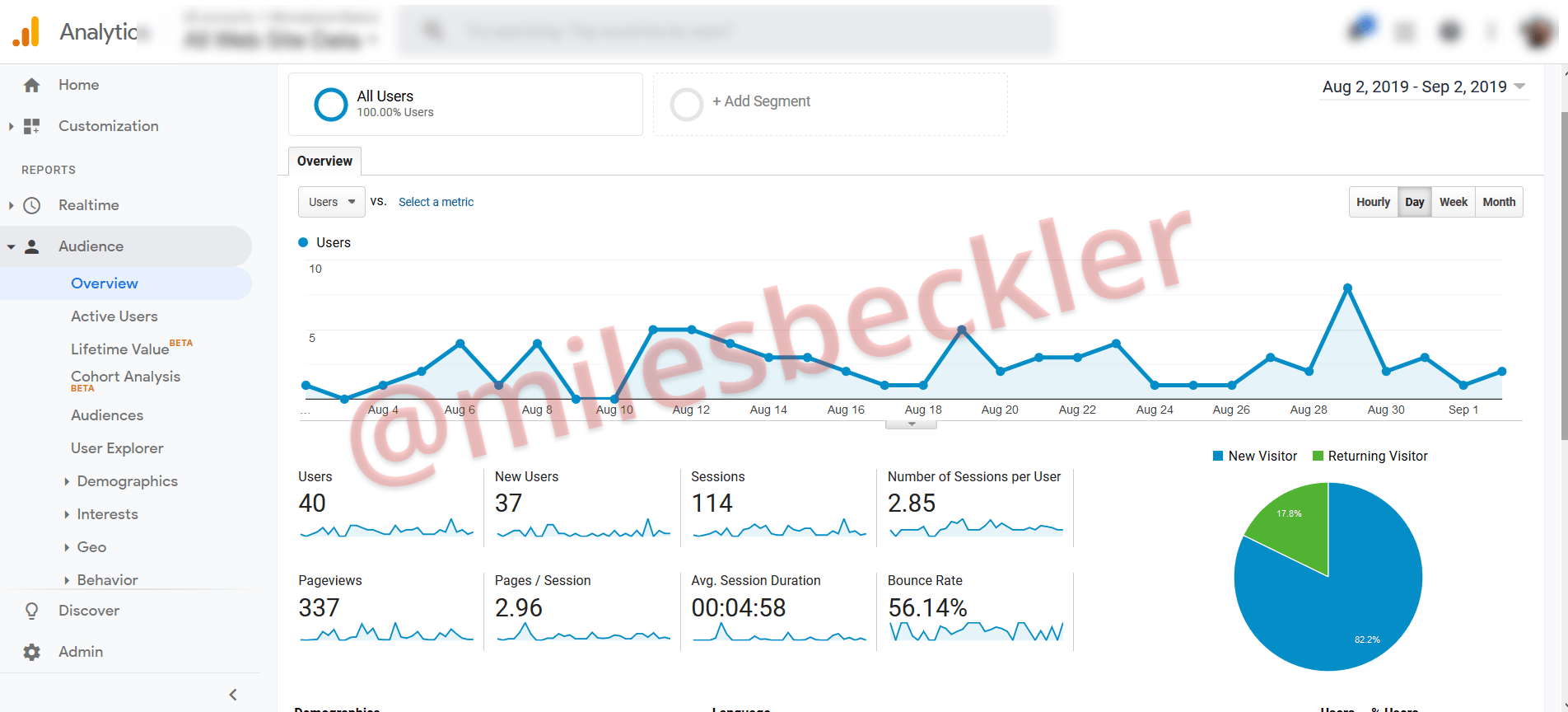 All in all, it was a pretty slow month. The vast majority of energy was spent cranking the slow-turning content wheel, trying to get that massive, problematic engine started and running on its own.
If there was a big victory to brag about this week, it would probably be the fact that we got two blogs published two weeks in a row.
That is a pretty big deal… though of course, the goal is to get to 3 or 4.
So we still have a ways to go.
Expenses for Month Three – You Don't Need to Spend MONEY!!
A considerable part of this case study is to show you what work you need to do each month to grow an affiliate website as a side hustle.
Carve out a couple of hours each morning, a few evenings a week, and on the weekends to build an asset for yourself that can change your life and legacy!
Here's the work that I outsourced (a.k.a. The hustle you need to do to build this thing for no money!)
The only cost you would have when you do the work is cheap hosting and a few steps to start your blog.
Editors fixing the farmed out content – $489

Industry Expert Researching Top Products – $168

Project Management – $750

Web Designer (Inexpensive Virtual Assistant) – $80

Four New Blogs Ordered – $598
Total invested in Month Three – $2,085
Total invested in Months 1-3, since the beginning of the case study $7,611
Tips For Your Own Website At Month Number 3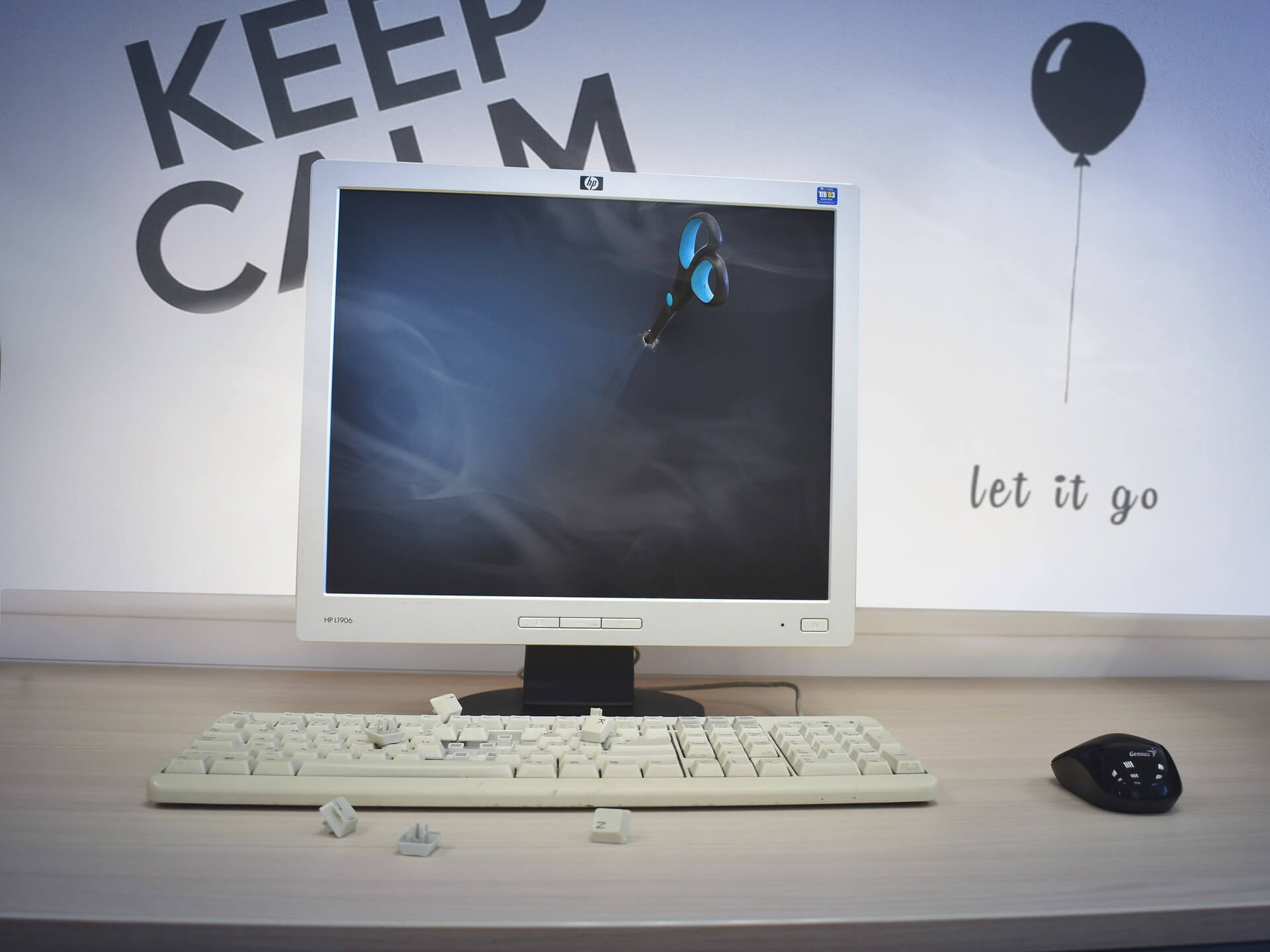 The big tip this month is this…
You will start to get discouraged at this point, the monotony will be boring and you may want to quit. At this point, all of your hard work may seem to be for nothing. But don't quit! Just keep going!
Starting a blog and getting into digital marketing is no picnic. It takes real work and effort, and at these early stages it may be difficult to find a reason to keep going.
But keep going.
I've been doing this for years, and even I have not had any real traffic on my case-study site yet. We are only ranking for like one keyword, and even that one is really buried down in the search-engine rankings!
So keep grinding and putting out that content. You will figure out how to make it work, and big things will start to happen!
Conclusion
This concludes our update for month number 3 of our affiliate marketing case-study. Of course, the goal of this study is to see if we can get to $3,000 in sales per month by the end of year 1.
And now at month 3, we still have a ways to go.
If you've been following this affiliate marketing project, feel free to leave a comment and let us know what you think.
If you're building your own site along with us, leave a comment and let us know how it's going!
If you're thinking of starting your own site, then check out our other posts (Month 1 and Month 2) to see the steps we've taken, and follow along. You're only 3 months behind at this point… and that is not that far!
Thanks for following along! See you on the next one!
The post Aim, Aim, Aim – Affiliate Marketing Website Month 3 Takeaway appeared first on Miles Beckler.